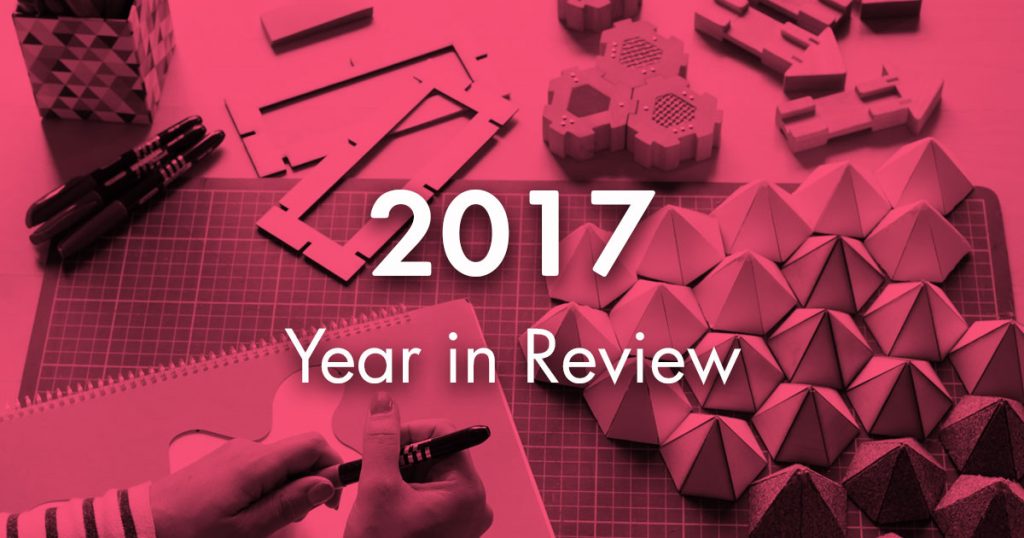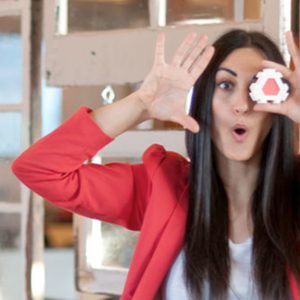 Ilana Ben-Ari — Founder, CEO
This year, Twenty One Toys turned 5 years old (and had a stellar party).
To mark that, we made a commitment – to make 2017 a year for empathic leadership.
My 2017 Highlight:
Thanks to a ton of hard work, a bit of luck, and a team that won't quit, we were able to do just that. We're happy to share that, thanks to the progress we've made over the last 12 months, we will officially be embedding the Empathy Toy into the leadership programs of one of Canada's largest banks — reaching over 20,000 of their leaders. At the same time, we will be building out our 21Leaders Program online — bringing empathy directly into classrooms around the world thanks to our surprize moonshot prize win.
Thanks my team, our community, and our supporters 2018 will be the year we launch Empathic Leaders.