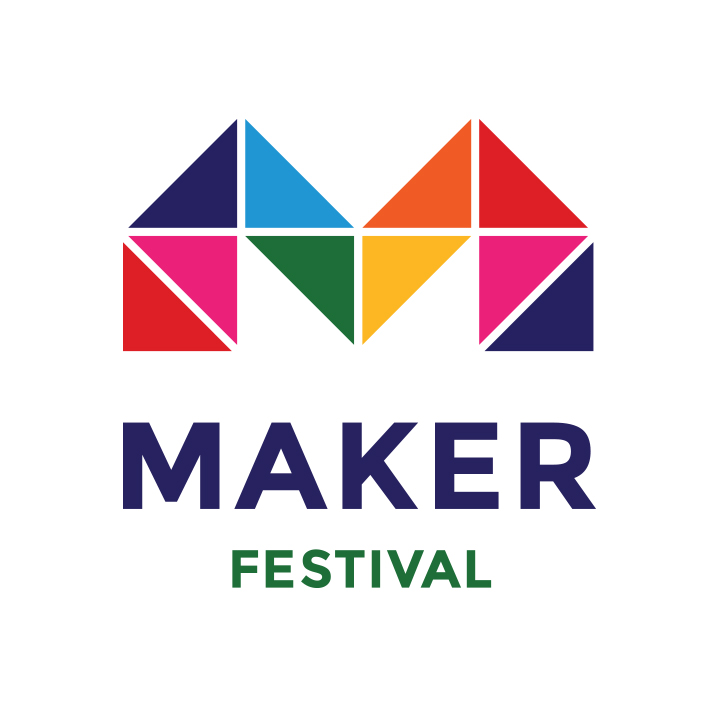 Event: Maker Festival 2018 • Maker Extravaganza
Date & Time: Saturday July 7th, 9am–5pm
Sunday July 8th, 10am–5pm
Location: Toronto Reference Library, 789 Yonge Street, one block north of Bloor Street, in Toronto, Ontario
Tickets: Free! Register here.
The team at Twenty One Toys is thrilled to bring the Empathy Toy to Maker Festival's Maker Extravaganza at the Toronto Reference Library this weekend!
If you've only played the Empathy Toy in a workshop, this is your chance to play with the whole family. Plus we'll have copies of our Innovator's Sketchbooks on hand – that's right, the ones with the extra big pages!
Not convinced? Check out all the fun we had last year at Maker Festival!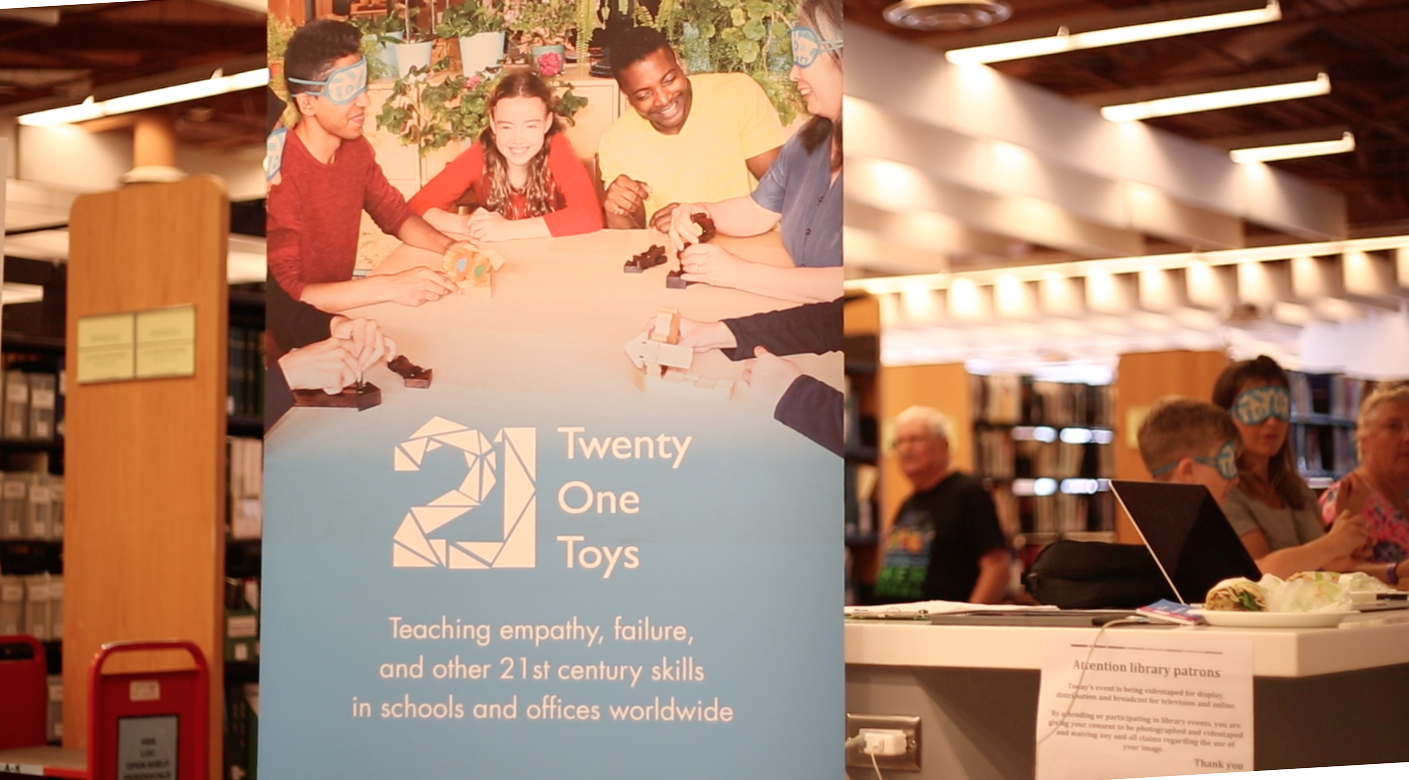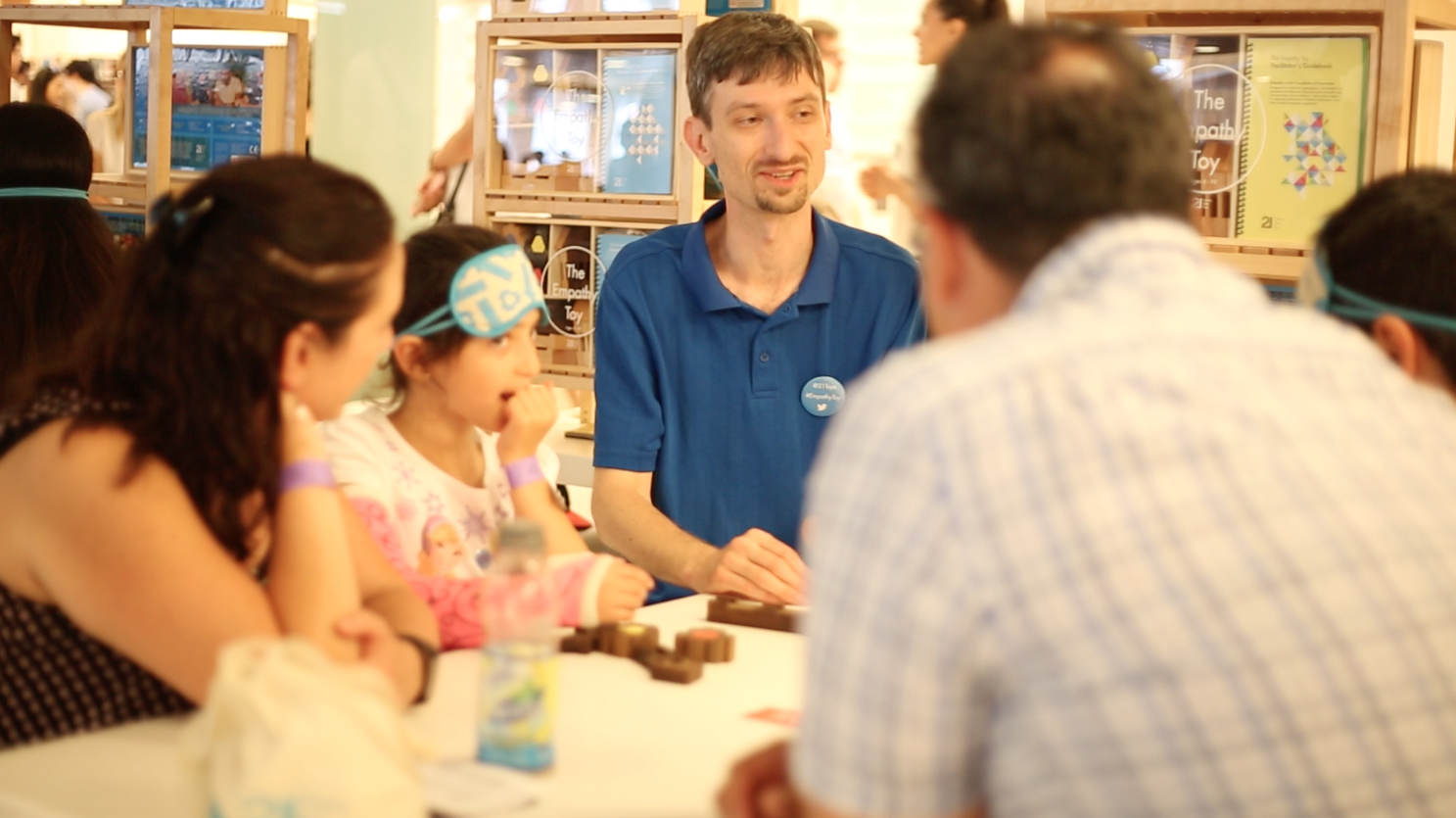 Our booth in the Makers & Games section saw visitors of all ages stopping by to play a game (or a few!) with the Empathy Toy.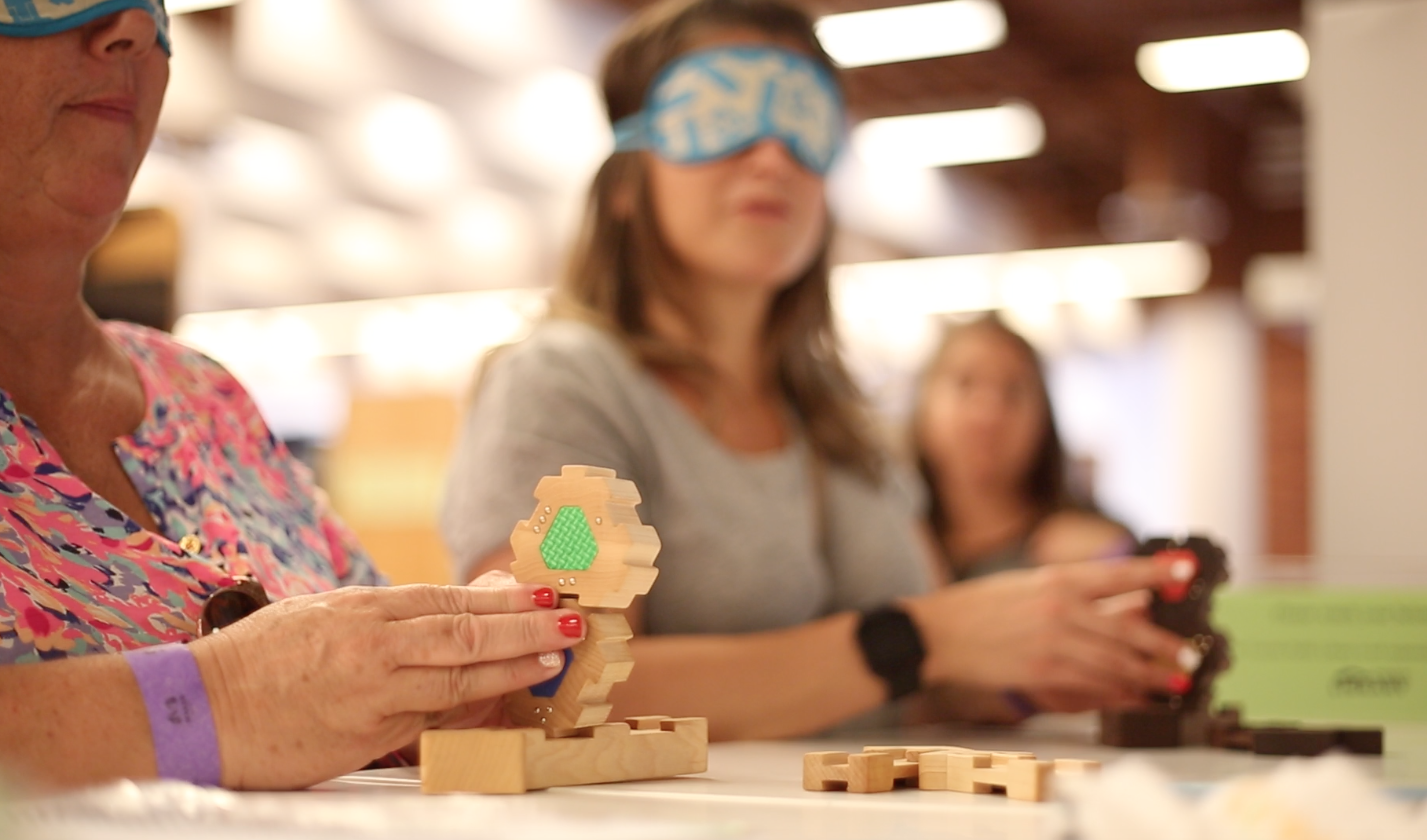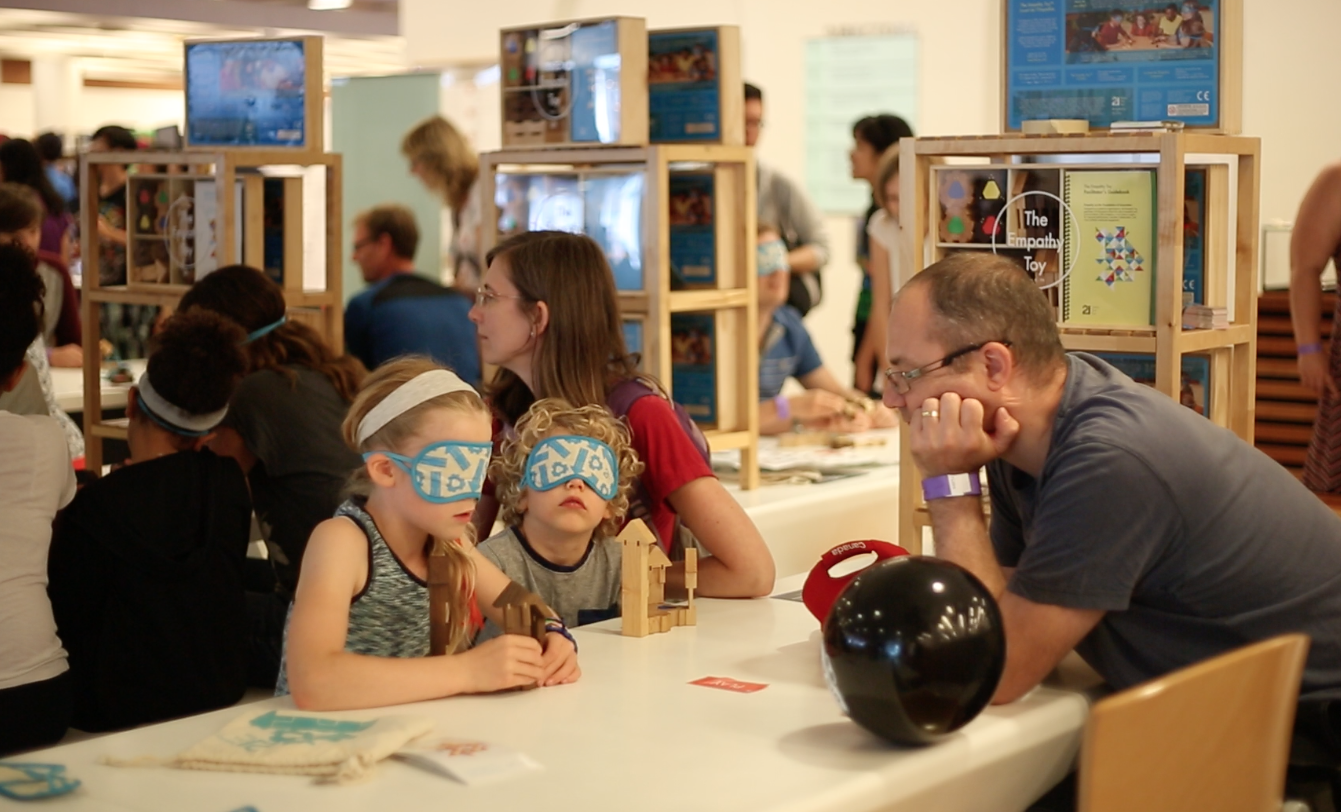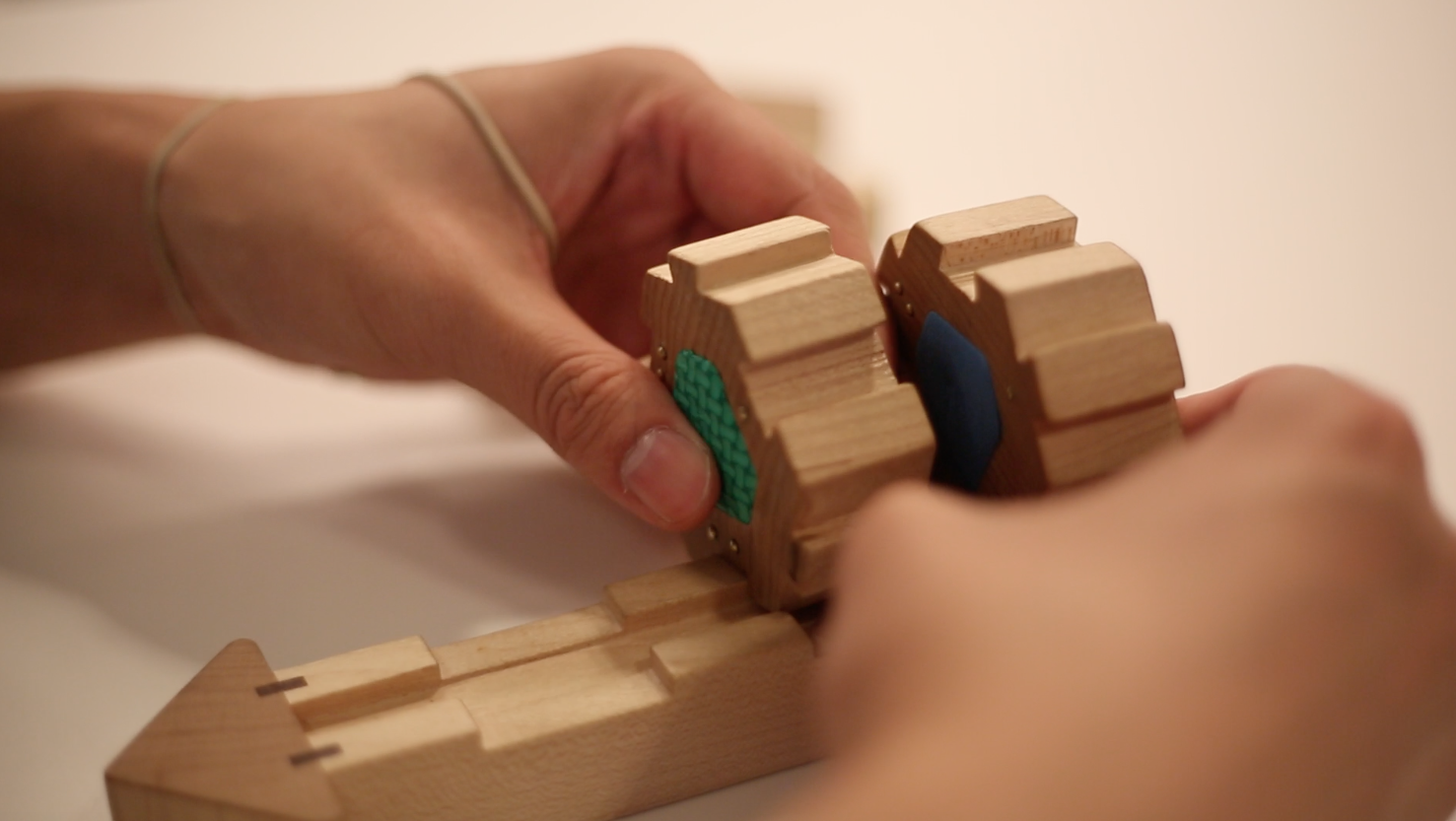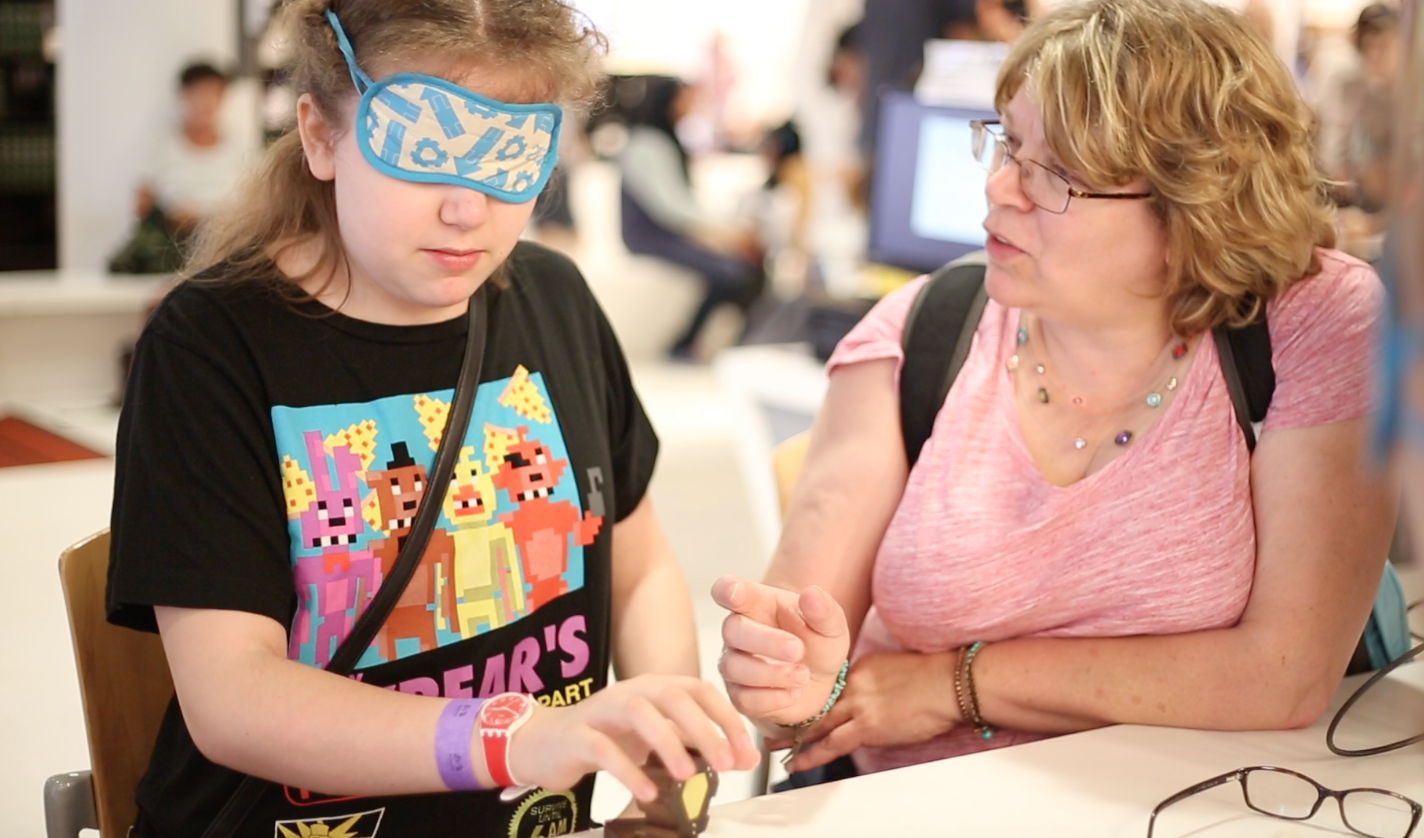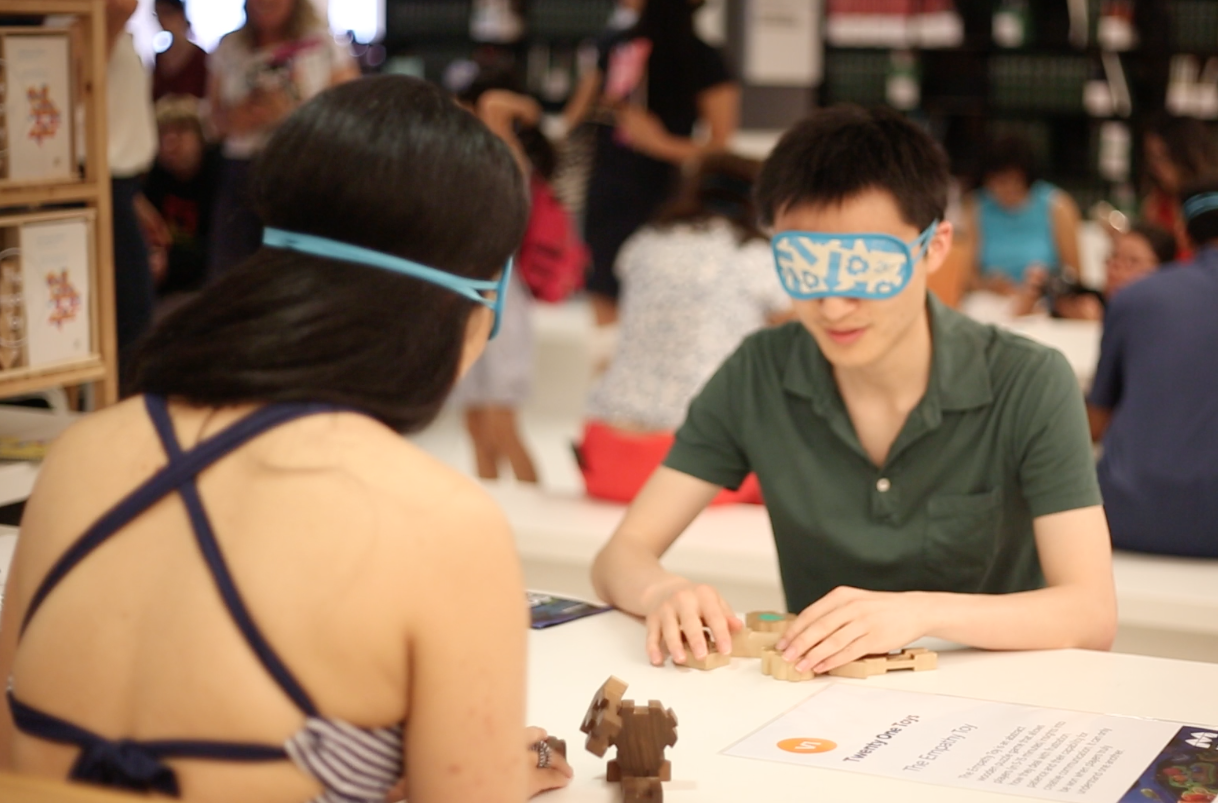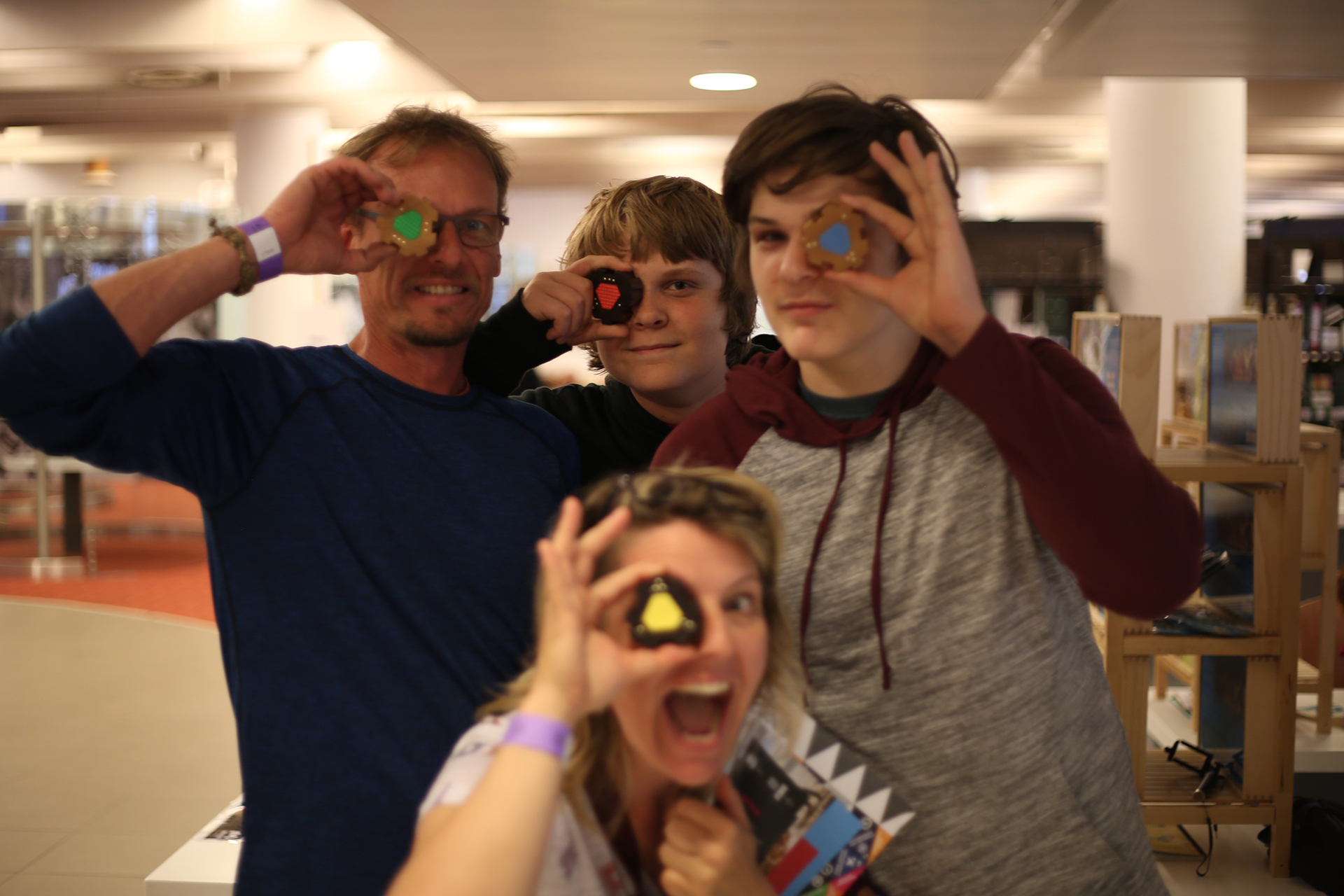 Thanks for playing!